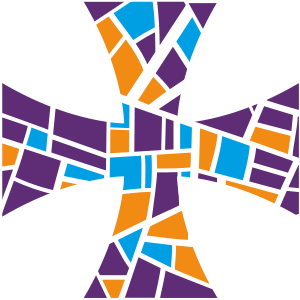 The Knights Templar Treasure Hunt (Outdoor)
Have you ever heard about the lost Treasure of The Templars? Do you wish to follow the footsteps of the medieval Knights and discover the biggest secrets of the Order? 
Be a part of a Treasure Hunt by solving tricky puzzles and riddles! Find the hidden clues and signs through the beautiful medieval city center of Nürnberg and your reward will be granted! 
Use the special equipment provided and let yourself be guided by the last words of the Grand Masters!
Prove your skills whilst challenging your mind, the adventure awaits you!