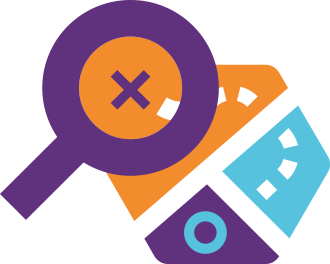 Valletta Treasure Hunt
Have you ever imagined going back in time, solving old mysteries, playing as a detective? Try our newest adventure!
Scavenger Escape has brought you the Valletta Treasure Hunt!
The players have to find historical places in Valletta, solve puzzles and logical tasks.
At the beginning of the game you have to come to Scavenger Escape Malta HQ, take the Starter Kit with the diary, the map and different kind of tools that will guide you during the treasure hunt. It is not only a fun game but also an exciting history lesson where you will learn about the city.
At the end the team has to come back to the Scavenger Escape Malta HQ to complete the mission!

Get ready for your most exciting adventure!
Info
Number of players
2-6 players
Difficulty level