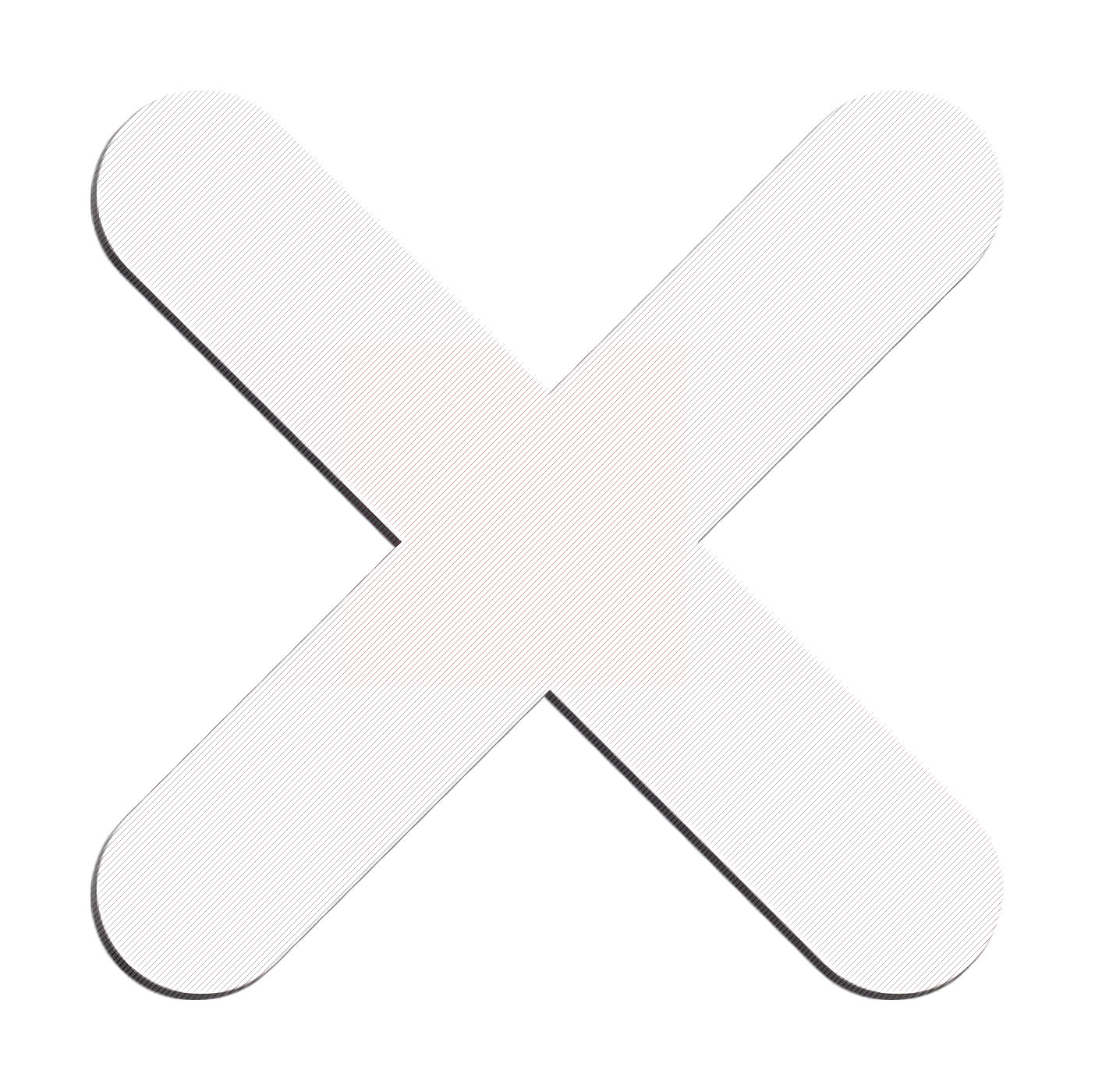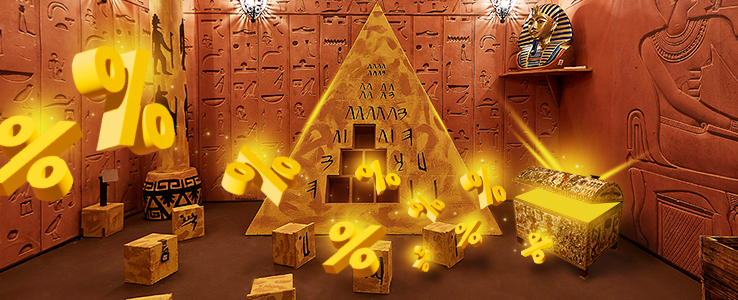 10 EUR DISCOUNT COUPON
Sign up for the Scavenger Escape Rooms Newsletter for your instant 10 EUR discount coupon!
With the subscription I agree to send my name and email address for newsletter purposes.
Thank you for subscribing!
Check out your email inbox, we've already sent you a gift!
Scavenger Escape Room vienna
THE GAME
The Scavenger Escape Rooms offer escape games where players have one hour to work together to gather hidden items in order to escape a locked themed room.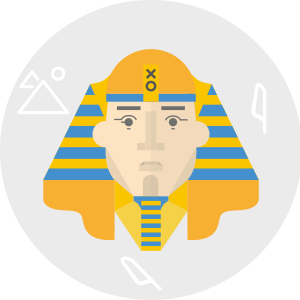 Egyptian Adventure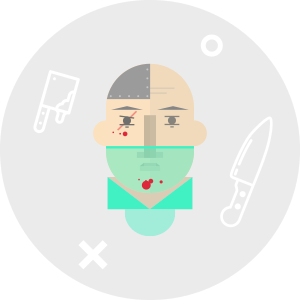 Torture Chamber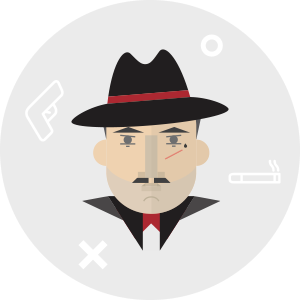 Gangsta's Cage
Vienna City Center Treasure Hunt - Outdoor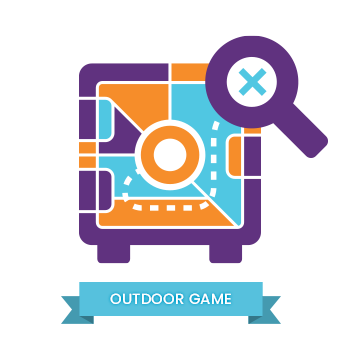 Secret Agent Treasure Hunt - Outdoor
Who do we recommend it to?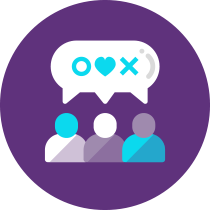 For families and groups of friends
Do you want to do something special with friends or family? Experience the live adventure game at Scavenger Escape Rooms. Fresh and exciting gameplay for all ages.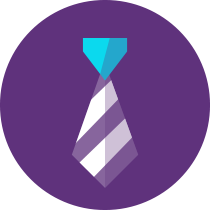 For companies
Are you looking for the perfect team-building event? The Scavenger Escape Rooms pack creative problem-solving tasks into a fun and vibrant experience. A fun choice for any corporate trip!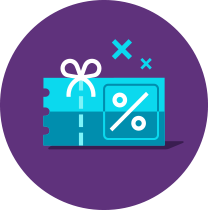 As a gift
Are you looking for an amazing present suitable for every occasion? Give something different and unexpected. The Scavenger Escape Rooms gift vouchers are the perfect choice!
CONTACT
Address:
1070 Wien, Kandlgasse 29
Phone:
+43 15 222 805
Email:
vienna@scavengerescape.com
Thank you!
Your message was sent successfully!