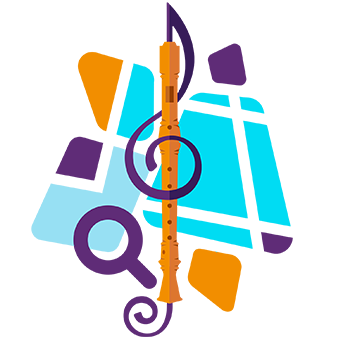 Murder Mystery Treasure Hunt
There were always rumors about the death of Mozart. Johann Wolf, a detective from Salzburg and a close friend of the composer, rejected the idea that Mozart died from natural causes. He claimed that he had proof Mozart had been poisoned but hours later, Johann Wolf was found dead. But before his death, he hid his findings. Can you find these among Salzburg's historical buildings and find out if Mozart was murdered and if so, who by?
Shop: Sterneckstraße 19.