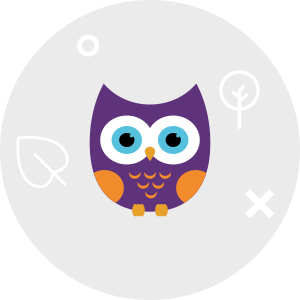 Magic Forest
The existence of visible natural wonders is an accepted fact for all humans. Like the change of seasons, the warmth of the sun, the soft touch of the spring breeze or the glow of the stars. Are these really just natural phenomena? Well.. Imagine that magical tiny creatures do exist who create not only their own fairy forest but also the natural wonders of the whole world. They are the ones who preserve our environment with their beautiful soul, magic touch and ability to create. Something may have disturbed them, as they have disappeared for a long time causing strange conditions in the forests. Help us find them and call them back so that the forests can be the places of wonders again.
We would like to proudly inform you that Scavenger Escape participates in the EU Climate Challenge program in cooperation with Europe Direct Land Salzburg.
Therefore our Escape Room game will be temporarily supplemented with additional climate topics and riddles while providing the well-known quality between 09.05.-07.06.2023!